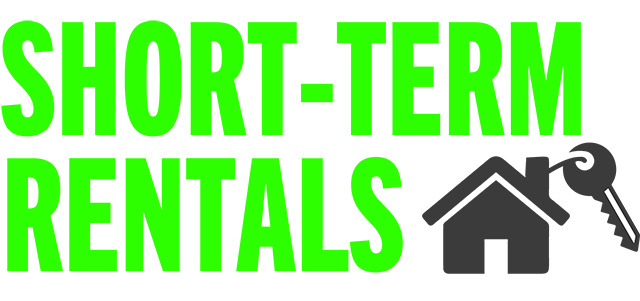 As of November 11, 2020, anyone operating a short-term rental in the City of Dublin must follow the City's short-term rental regulations.
Highlights of the ordinance passed by Dublin City Council on October 12, 2020, include the following:
All hosts must apply for and receive an annual registration prior to listing a Dublin residence for short-term rental.
Hosts may rent out a unit for a maximum of two weeks per calendar year; this maximum may be split into up to two increments up to seven days each.
Hosts must submit a form to the City before each renting period detailing the duration of the rental, number of people staying, number of vehicles and total money charged for the rental.
Those who conduct short-term rentals and fail to register with the City could face a $250 fine for violating City code on a first offense.
Applications for Annual Registration and Short-term Rental Permits are now open on the Accela Citizen Access portal.
Account registration is required.
The annual fee is $225 and is valid through December 31, 2021.
Initial registration requires the upload of several documents, including:

Notarized Affidavit of Compliance with applicable rental laws
Verification of transient rental insurance coverage is also mandatory.
Two of the following five documents confirming primary residence

Motor vehicle registration
Driver's license
Tax documents
Current lease (with permission of the property owner)
Current utility bill
An approved Short-Term Rental Registration will be assigned a record number for identification, which must be prominently posted along with the property listing on any hosting platform or public advertising medium used for listing the property.
These regulations allow for short-term rentals, such as Airbnb in the City, while maintaining the residential character of Dublin neighborhoods. Columbus, along with several other U.S. cities, have adopted similar ordinances to regulate short-term rentals.
Click here to read the ordinance.
Questions? Please reach out to John Iannucci, Code Enforcement Officer, at jiannucci@dublin.oh.us or by calling 614.410.4604.