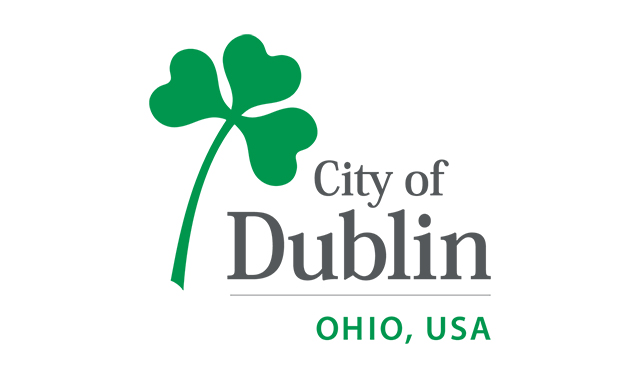 The senseless killings in Atlanta, Georgia, targeting women of Asian descent are a source of deep grief for our nation and for the Dublin community. These horrific crimes are part of an unacceptable trend involving Anti-Asian crimes and sentiment in our country. Dublin City Council members, City Manager and Dublin Police have been contacted by members of our Asian community expressing concern, and even fear, due to this unsettling trend. None of our citizens should live in fear. The City of Dublin does and will continue to protect all citizens and is committed to ensuring that everyone feels comfortable and safe. The City strongly and without hesitation denounces threats of any kind toward any member of our community.
The City greatly appreciates and honors its broad diversity and stands in support of our Asian community members. The City rejects discrimination and respects the inherent worth of all people. Dublin City Council and City leadership are committed to combatting intolerance, negative stereotyping and discrimination. The City will continue to provide opportunities for public engagement and to promote and celebrate diversity while also addressing equity, inclusion and safety.
Should any member of our community feel threatened or unsafe, please notify Dublin Police by calling 614.889.1112, or 911 if you feel immediately in danger.