A small section of northbound Frantz Road is restricted to one lane in the 6300 block area due to a water main break. Southbound traffic is not impacted. All drivers in the area should use extreme caution.
The City of Columbus estimates it could be several days before the water main is fixed. In the meantime, crews are salting the road and using signs to control traffic.
Please monitor the City of Dublin on Twitter, Nextdoor and Facebook for updates.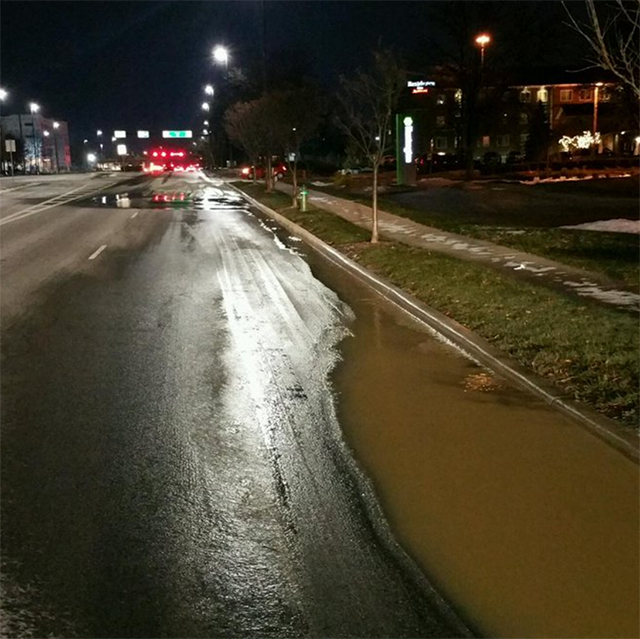 ###
Media contact:
Lindsay Weisenauer
Senior Public Information Officer
614.410.4504 – Desk
614.704.9742 – Cell
lweisenauer@dublin.oh.us
Newsroom: https://dublinohiousa.gov/newsroom
@DublinOhio | @DublinPolice | www.DublinOhioUSA.gov