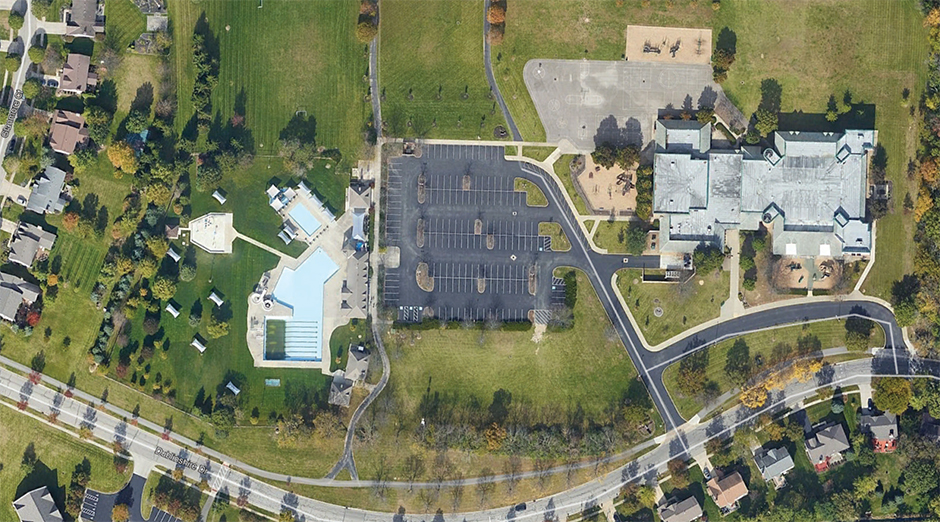 After serving the Dublin community for nearly 30 years, Dublin Community Pool North (5660 Dublinshire Drive) is overdue for a major renovation. Help shape the next 30 years by providing your input.
Dublin City Council is currently considering the repair and/or replacement of the pool. Renovations could include updates to the leisure pool, lap pool and main bathhouse, and features that bring the pool up to date with current industry standards. Renovations are being assessed against the cost of complete replacement of the pool.
View potential features and amenities below, and identify your priorities via the online form.
Thank you to those who attended and provided feedback at our public meetings held September 13 and October 3. We are analyzing responses and working with the architect to design initial concepts.
Construction for this project is pending, following public input.