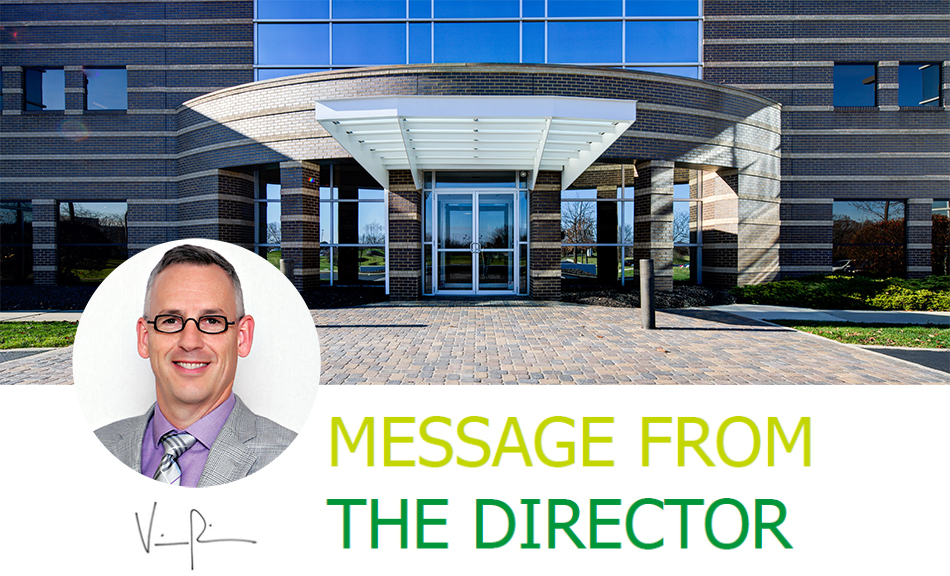 Welcome! This is the 2018 annual report of the City of Dublin's Division of Planning, which is a work unit within the Department of Development. This report provides a summary of the division's most recent accomplishments, as well as notes the excellent development that occurred in the past 12 months.
The Planning Division is charged with managing the day-to-day zoning and subdivision process, long range planning projects, as well as enforcement of various property maintenance and zoning codes and landscape requirements.
We provide support to the Planning and Zoning Commission, the Board of Zoning Appeals, the Architectural Review Board and the Administrative Review Team. And we provide support to City Council on development casework, planning projects and other related assignments.
The work of the division touches all parts of the City. From the crafting of planning policies to negotiating development projects and the inspection of landscaping on commercial properties, the work of the staff has a major influence on the built environment, character and quality of life enjoyed by Dublin's residents and business community.
Of major accomplishments in 2018, a few standouts include adoption of the Dublin Corporate Area Plan, adoption of new small cell tower regulations and design guidelines, and new requirements for sign contractors. Development plans were approved for such projects as Bridge Park Block D, as well as several new tenants spaces, and basic plans for Blocks F and G. On the enforcement side, 755 sign violations were processed, as were 227 property maintenance cases. There were 748 commercial and residential landscape inspections, a 33% increase.
Working with other City departments, Planning provides support and partners on a variety of projects. It's been an exciting year and 2019 offers much to look forward to.