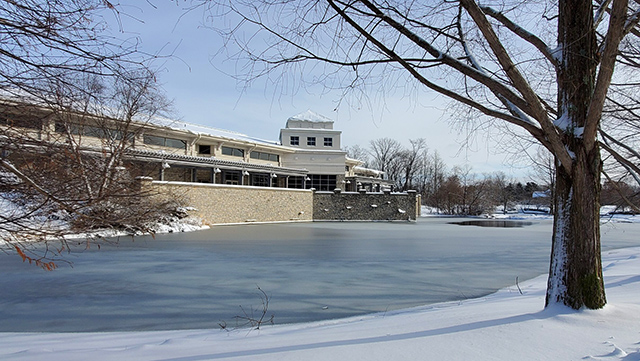 There are no closings or cancellations at this time.
Please return to or refresh this page for the latest updates. The DCRC will attempt to make up canceled classes.
Inclement Weather Policy
The Dublin Community Recreation Center (DCRC) facilities will maintain normal operating hours for general recreation unless directed otherwise by the City Manager. In general, DCRC class/activity schedules coincide with Dublin City Schools. Whenever schools are released early, all evening classes at the DCRC are canceled. When school is canceled, all daytime DCRC classes are canceled, and a decision regarding evening classes (those after 4 p.m.) will be made by 2 p.m.
Annual Cleaning, Maintenance & Repairs
The Dublin Community Recreation Center (DCRC) will be closed from Saturday, Aug. 28 through Monday, Sept. 6, 2021 for annual cleaning, maintenance and repairs. The DCRC will reopen at 5:30am Tuesday, Sept. 7. Offices will be staffed for phone calls from 8 a.m. – 5 p.m. Monday through Friday. For additional closings and construction updates visit our website.