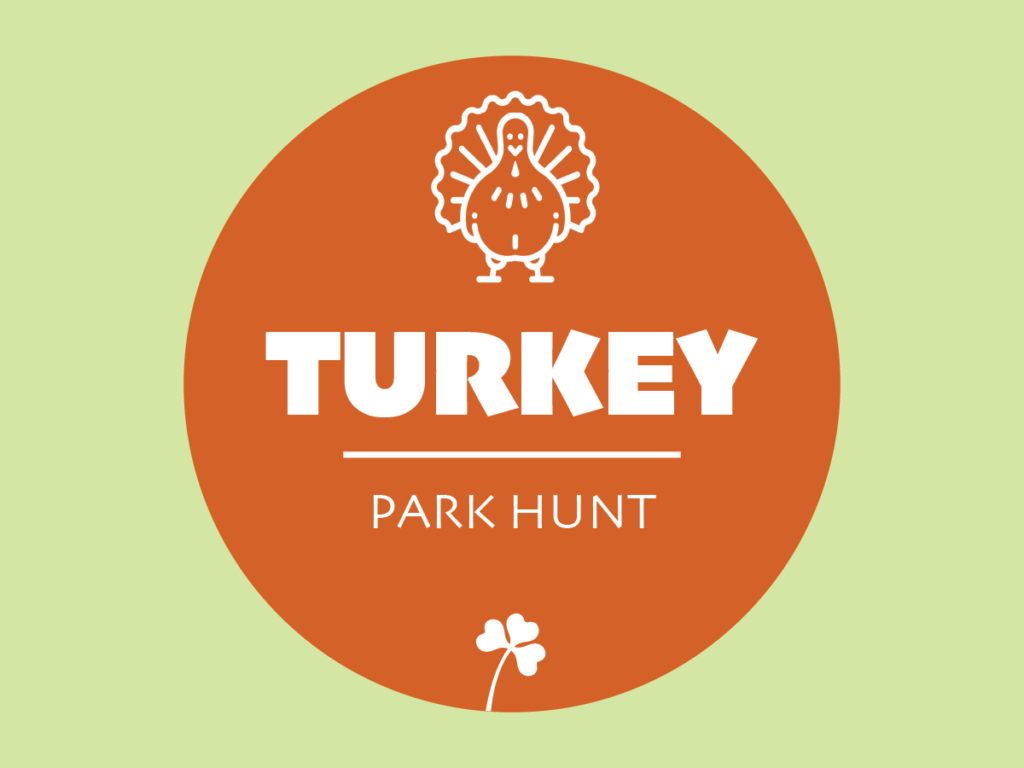 Turkey season is here and we need your help! It looks like we have some goofy gobblers on the loose in Darree Fields. Interested in a family-friendly scavenger hunt? Head over to Darree Fields and help us track down these troublesome turkeys – once you locate a turkey, write down their names and submit your findings for a chance to win a special holiday prize. The Turkey Hunt is free to participate, but registration is required in order to be eligible to win. Winners will be announced Dec. 3.
When: Nov. 1 – 30, 2021
Where: Darree Fields (6259 Cosgray Rd.)
Time: During park hours (dawn to dusk)
Cost: Free to participate (register online to be eligible to win and receive necessary program updates)
Do you have what it takes to catch a wild turkey in his tracks?
If you are up for the challenge here is what you need to do:
Register for Turkey Hunt 2021 (no fee to participate!)
From Nov. 1 through 30, visit Darree Fields anytime during operating hours (dawn to dusk) and locate all the Turkey Hunt signs.
Think you found all the turkeys? Submit your findings (below) for the number of goofy gobblers you track down. All information provided is optional and will enter you for a chance to win a special holiday prize.
Questions? Contact Adult Program Supervisor Jennifer Vosters at jvosters@dublin.oh.us or 614.410.4571.
---
Activity Submission Form