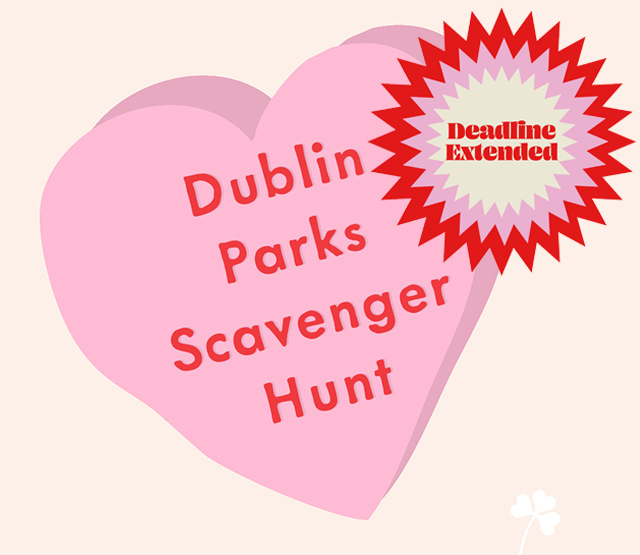 It's no secret February is all about hearts — but not just the candy kind. It's also American Heart Month, a time we turn our attention to keeping families and communities free from heart disease. We are so fortunate to have AMAZING PARKS throughout Dublin and want to share the love this month!
When: Feb. 15 – 28, 2021
Where: Dublin Parks (solve clues to identify the park and find the HEARTS)
Time: During open park hours (sunrise to sunset)
Cost: Free to participate (register online to receive necessary program updates and be entered to win a prize)
Join us for the remainder of February to locate the 20 signs posted in our parks and complete a fun, simple exercise included on each sign.
Free to join (with advance registration), visit the park anytime and enjoy the winter weather while also doing your heart good.
Use the scavenger hunt clue sheet to discover where the signs are located. There are more than 60 Dublin parks, so this handy guide should help narrow down where to look!
Once complete, share a photo of your hike doing one of the exercises completed along the way (not necessary to submit more than one). All information provided is optional and will be shared through our social media platforms to show how our Dublin community is HEART STRONG!
All registrants who share their love for our parks are also entered in a random prize drawing at the end of the hunt. Winners notified by March 5.
For the health and safety of our community, please wear a mask and maintain physical distancing while in our parks. Remember we are all in this together!