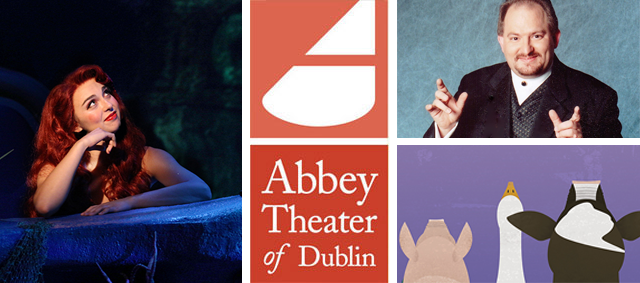 Located in the Dublin Community Recreation Center, the Abbey Theater of Dublin offers quality programs at community prices, providing outstanding entertainment variety in an intimate setting. Support the arts in your community.
Tickets are available at the door or in advance at the Dublin Community Recreation Center or by calling 614.410.4550. Checks, cash and major credit cards are accepted.
Address:
5600 Post Road | Dublin, OH 43017
Click here for rental information
Mailing List for the Arts
Join the Abbey Theater of Dublin mailing list to receive additional performance informatio. Call 614.410.4554 or sign up for e-News from Dublin and select Abbey Theater.
January
Toddler Theater
Wednesdays, January 18; February 8 & 22; March 8; April 5 & 19 | 10 am

Performer Marlene Hartzler plays children's music and is joined by a special costumed character. Enjoy a wonderful, interactive performance designed especially for young ones. Parents are encouraged to bring cameras.
Recommended: For ages 2 – 5
Tickets: $2 per child
Magic Man Carroll Baker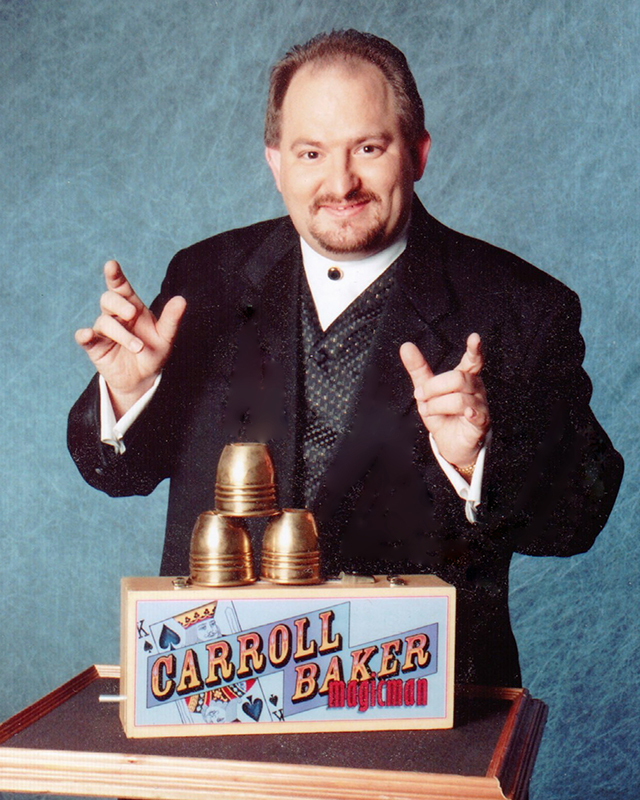 Saturday, January 21 | 11 am
Carroll is back and better than ever, to kick off the Abbey Theater's 2017 season! Please join us as "Columbus' funniest magician" brings an outstanding performance of magic and comedy.
Recommended: For ages 5 & up
Tickets: $7 adults, $5 seniors and students
The Little Mermaid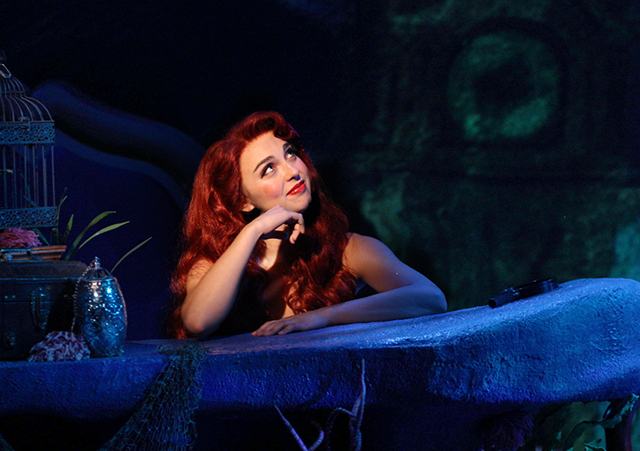 Saturday, January 28 | 11 am and 1 pm
The Illusion Factory from Akron, Ohio brings us classic tales with comic twists. After the performance there is a lively question and answer session with the cast; you can even meet your favorite characters and take pictures.
Recommended: For ages 5 & up
Tickets: $7 adults, $5 seniors and students
February
Cows Don't Fly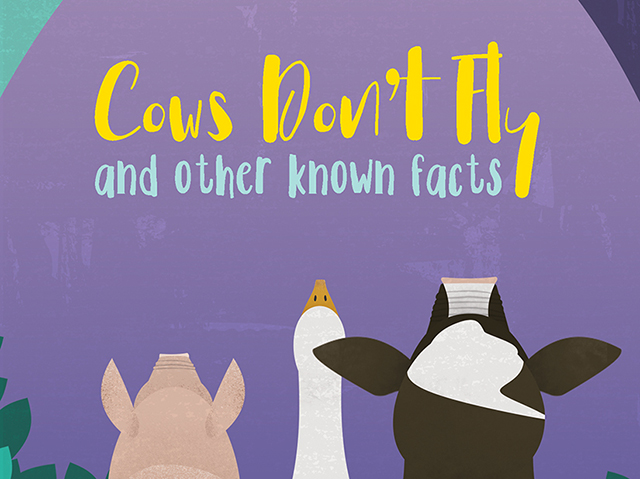 Saturday, February 11 | 11 am
Lexington Children's Theatre brings us an adaptation of "The Cow Who Wouldn't Come Down, The Pig Who Ran A Red Light and The Goose Who Went Off In A Huff." Between a flying cow, a driving pig, and a circus goose – there's never a dull moment on Miss Rosemary's farm! It's a known fact you'll laugh 'til your sides hurt in this silly mash-up of three delightful books by Kentucky author Paul Brett Johnson.
Recommended: For ages 5 & up
Tickets: $7 adults, $5 seniors and students