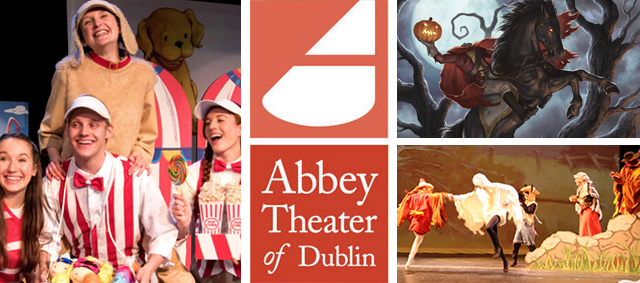 Located in the Dublin Community Recreation Center, the Abbey Theater of Dublin offers quality programs at community prices, providing outstanding entertainment variety in an intimate setting. Support the arts in your community.
Tickets are available at the door or in advance at the Dublin Community Recreation Center or by calling 614.410.4550. Checks, cash and major credit cards are accepted.
Address:
5600 Post Road | Dublin, OH 43017
Click here for rental information
Mailing List for the Arts
Join the Abbey Theater of Dublin mailing list to receive additional performance informatio. Call 614.410.4554 or sign up for e-News from Dublin and select Abbey Theater.
November
Toddler Theater
Wednesdays: November 1, 15 & 29 at 10 am

Performer Marlene Metz plays children's music and is joined by a special costumed character. Enjoy a wonderful, interactive performance designed especially for young ones. Parents are encouraged to bring cameras.
Recommended: Ages 2 – 5
Tickets: $2 per child per visit
Purchase Tickets Purchase online, at the dcrc, at the door or by phone at 614.410.4550
Mandy Dickson: Light My Way Home
Saturday, Nov. 25 at 7 p.m.
Start the Holiday season off right, with a magical night of music!
Relive your favorite Christmas songs with internationally renowned vocalist Mandy Dickson as she releases her new album "Light My Way Home: Songs from Iconic Holiday Movies".
Columbus' own Mandy Dickson has performed in 25 countries to huge sold-out venues, with 60-90 piece orchestras, and on national TV. She will be touring Asia this winter as a soloist with the Evergreen Orchestra, for a special Disney Concert tour. Don't miss her "Coming home for Christmas" concert, with Musician/Arranger Tim Lillis, special guests and musical surprises!
Recommended: Music lovers
Tickets: $12 Adults, $10 Senior/Youth 12 & under
Purchase Tickets Purchase online, at the dcrc, at the door or by phone at 614.410.4550
December
The Nutcracker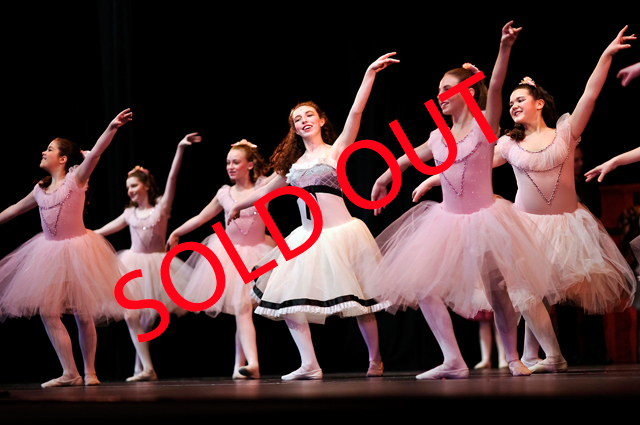 Saturday, December 2 at 11 am & 1:30 pm

Dublin Dance Center and Gymnastics performs the holiday classic for the sixth year in a row.
Recommended: all ages
Tickets: Both shows are sold out
Irish Christmas in America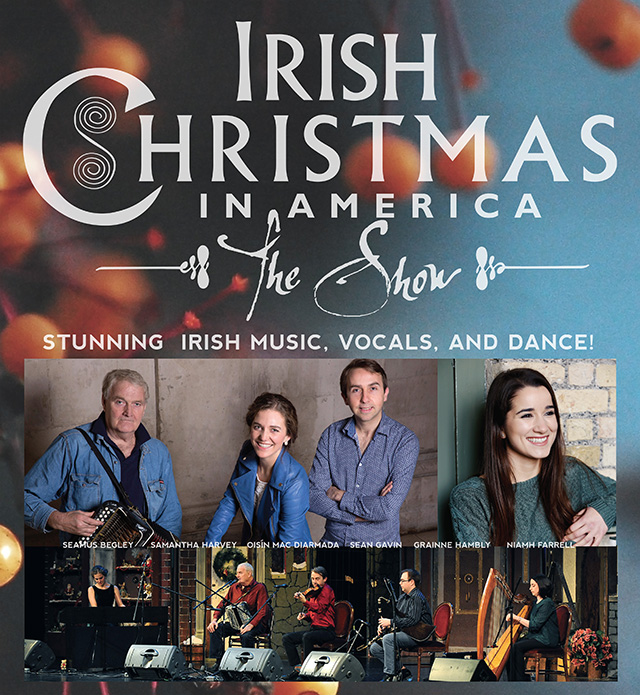 Monday, December 11 and Tuesday, December 12 at 7 pm

This hugely popular show, now in its 13th season, features top Irish music, song and dance in an engaging performance rich in history, humor and boundless energy. Produced by Oisín Mac Diarmada of award-winning lrish group Téada, the 2017 tour brings back the amazing Séamus Begley, (TG4 Traditional Singer of the Year) along with the immense vocal talents of Sligo's Niamh Farrell. This family-friendly performance features evocatively-sung Irish ballads, lively instrumental tunes and thrilling Irish dancing, while evocative photographic images provide a backdrop to some of the rich historical traditions. Take a memorable glimpse into the enchanting spirit of Christmas, as the finest traditional artists from Ireland bring you on a fun-filled start to the holiday season of 2017.
Recommended: music lovers
Tickets: $12 adults, $9 children and seniors
Purchase Tickets Purchase online, at the dcrc, at the door or by phone at 614.410.4550
At the Stroke of Midnight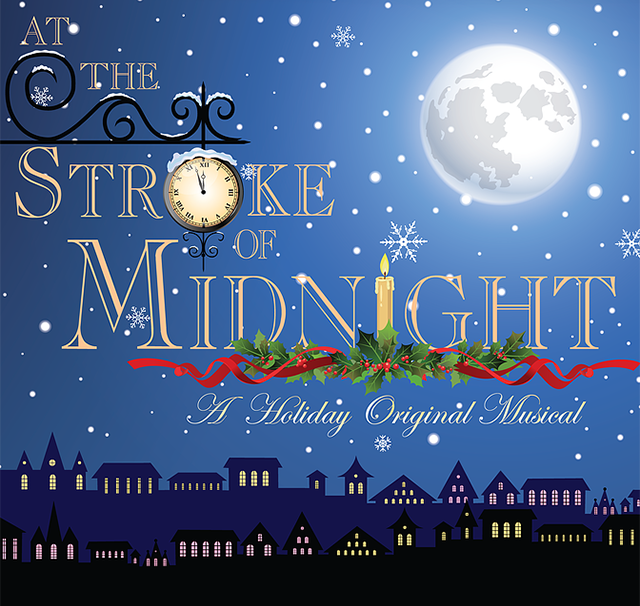 Saturday, December 23 at 1 pm

It will take a miracle to help William, an over worked clock maker, discover the true meaning of the holiday season. The true spirit of the season shines brightly as he learns to laugh and love again in this charming new musical by Stars Within Reach Productions.
Recommended: for families
Tickets: $7 adults, $5 children and seniors
Purchase Tickets Purchase online, at the dcrc, at the door or by phone at 614.410.4550