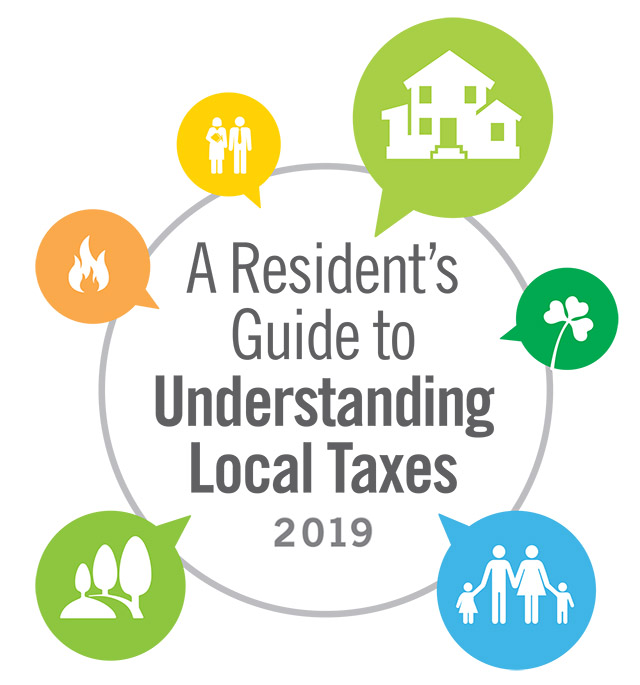 All residents of Dublin 18 and older are required to file an income tax return with the City, regardless of where, or if, they work. The local income tax rate is 2 percent and applies to gross wages, salaries and other personal service compensation, and net profits of Dublin businesses.
The City provides 100 percent credit up to 2 percent for taxes paid to the workplace municipality. The revenue generated from income tax funds the majority of City-provided services and capital improvement projects.
Income tax revenue is allocated 75 percent to the General Fund and 25 percent to the Capital Improvements Tax Fund. The income tax revenue allocated to the Capital Improvements Fund may only be used for capital improvements.
Who Must File – Address Checker