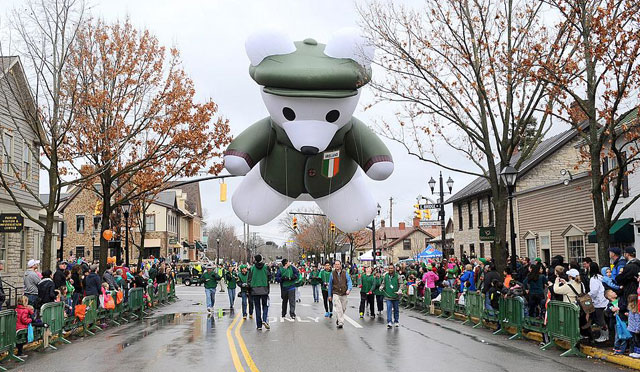 Thanks for coming to Dublin's Greenest, Grandest St. Patrick's Day Parade!
Make plans now to join us next year on Saturday March 12, 2016!
A Special Thank You to Our Sponsors:

And Our Parade Partners
J.Liu Restaurant & Bar
Tim Hortons
Cutler Real Estate
Goddard School at Tuttle Crossing
Liberty Tax Service
Primrose School of Dublin
Float Judging Contest Winners
Grand Leprechaun's Choice: Alex's Lemonade Stand on Brandonway
Pot o' Gold Award: Discover Christian Church
Rainbow Award: Y-Tribes Indian Princess
Please share your parade experience by completing our short survey below
Create your free online surveys with SurveyMonkey , the world's leading questionnaire tool.
2015 St. Patrick's Day Parade