Located in the Dublin Community Recreation Center, the Abbey Theater of Dublin offers quality programs at community prices, providing outstanding entertainment variety in an intimate setting. Support the arts in your community.
Tickets are available at the door or in advance at the Dublin Community Recreation Center or by calling 614.410.4550. Checks, cash and major credit cards are accepted.
Address:
5600 Post Road
Dublin, OH 43017
Click here for rental information
Mailing List for the Arts
Join the Abbey Theater of Dublin mailing list to receive additional performance information. Call 614.410.4554 or sign up for e-News from Dublin and select Abbey Theater.
Toddler Theater
Wednesdays, Sept. 25; Oct. 9 & 23; Nov. 6; Dec.11, 10–10:45am
Performer Marlene Metz plays children's music and is joined by a special costumed character. Enjoy a wonderful, interactive performance designed especially for young ones. Parents are encouraged to bring cameras.
Tickets: $2 per child per visit
Recommended for ages 2–5
December
Dwight Lenox Holiday Show
Sunday, December 1, 3pm
Columbus' coolest jazz singer croons holiday favorites. Favorites include The Christmas Song, Let It Snow, This Christmas, and many more! Meet Dwight during intermission or after the show.
Tickets: $7 adults, $5 seniors and students
Recommended for music lovers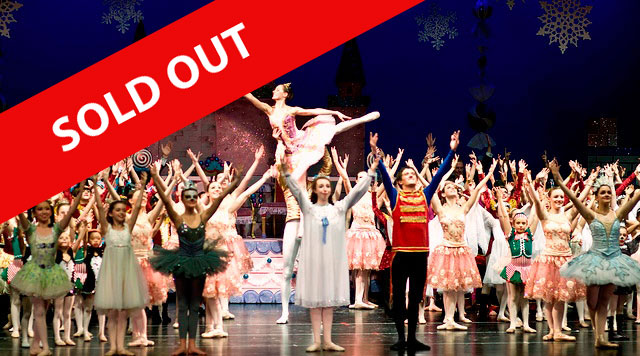 The Nutcracker
Saturday, December 7, 11am and 1:30pm – SOLD OUT!

Dublin Dance Center and Gymnastics performs the holiday classic for the third year in a row.
Tickets: $7 adults, $5 seniors and students
Recommended for the whole family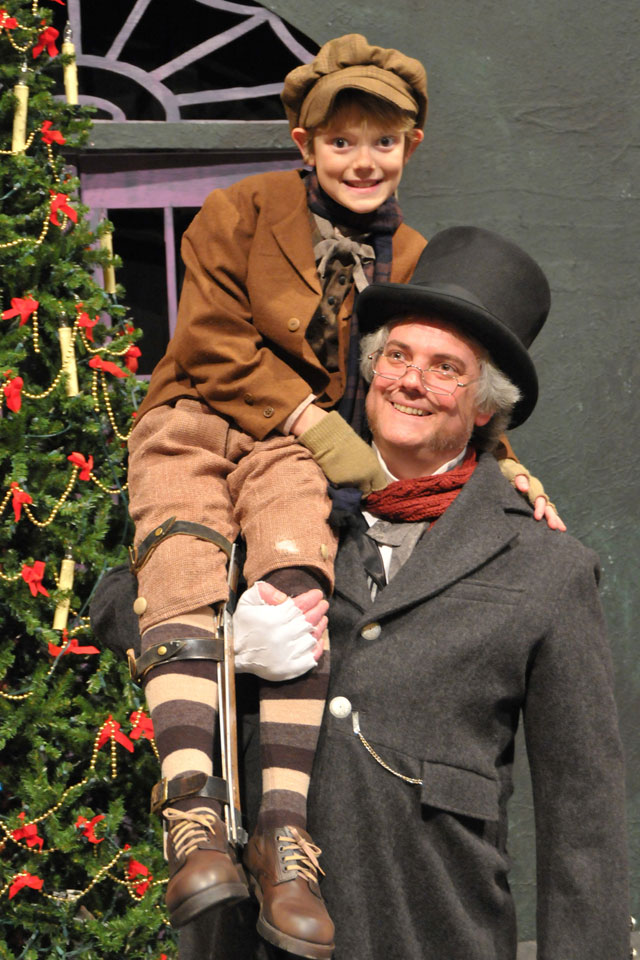 A Christmas Carol
Friday, December 20, 7pm | Saturday, December 21, 11am
ArtReach Touring Theatre brings Dicken's Christmas tale to life in a short, musical play. In one of the best-loved holiday stories of all time, the ghosts of Christmas Past, Present and Future teach Ebenezer Scrooge a timeless lesson.
Tickets: $7 adults, $5 seniors and students
Recommended for ages 5 & up