Public works will begin the Muirfield Greenway Corridor Program on March 27. This program will take place in the Avery-Muirfield/Indian Run Meadows neighborhood. The process involves removing 84 dead and decaying trees for the safety of our residents. The city plans to plant 124 new trees and shrubs.
City Council adopted this program to ensure proper maintenance and health of the tree landscape along the corridor. The intention is to plant more trees than what was in place before beginning this program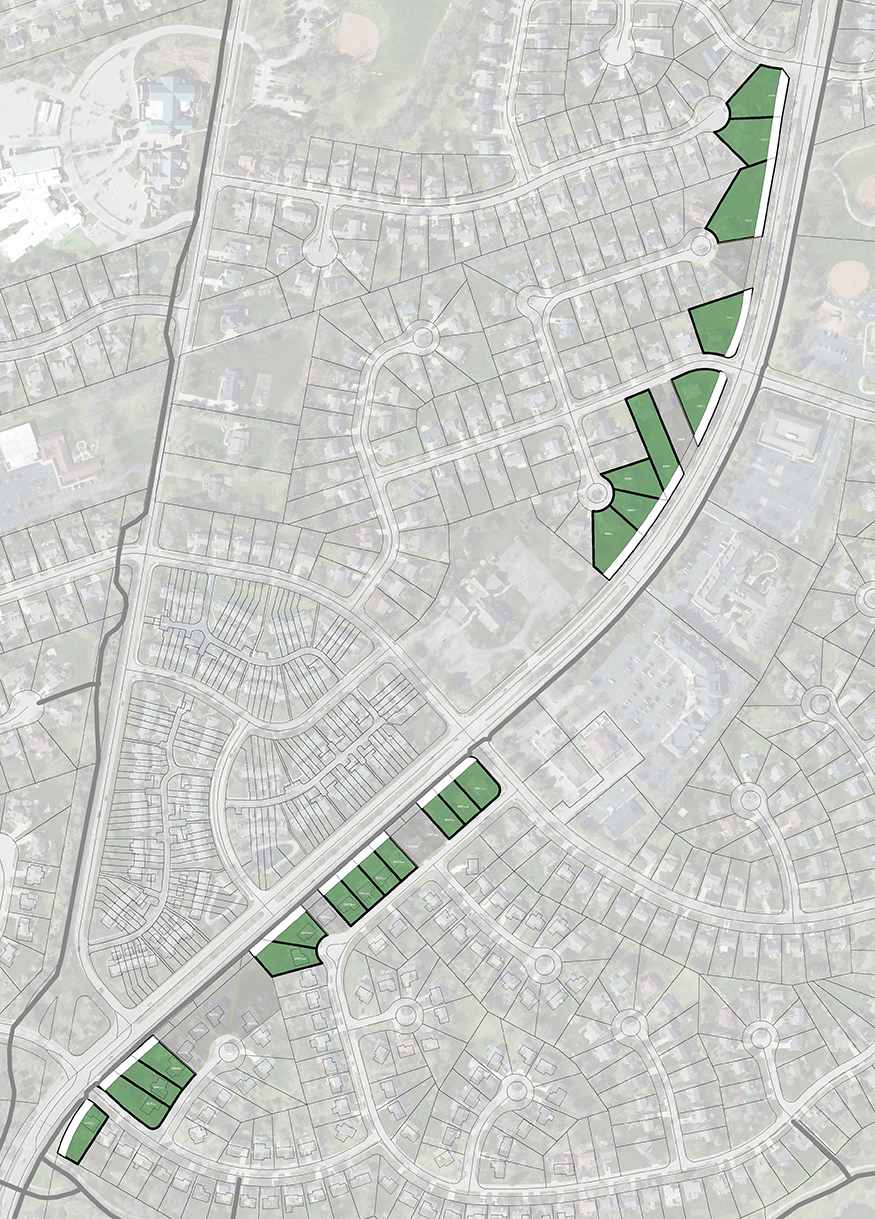 Timeline
This process will take approximately eight weeks. Tree planting will begin shortly after removal is finished. Residents can anticipate work completed between 8 a.m. to 5 p.m. during the day. Please advise — work may be completed past 5 p.m. in order to finish a section.
Traffic Impacts
Sections of the right lane along the corridor and potentially sidewalks will be closed for equipment staging and tree inventory.
For questions regarding the Muirfield Greenway Corridor program, please contact City of Dublin Landscape Architect Michael Hiatt at mhiatt@dublin.oh.us