Parks and Recreation will begin the Muirfield Greenway Corridor Program in April along Muirfield and Avery-Muirfield Drive in the Avery-Muirfield/Indian Run Meadows neighborhood. The process involves removing 84 dead and decaying trees for the safety of our residents. The city plans to plant 124 new trees and shrubs.
City Council adopted this program to ensure proper maintenance and health of the tree landscape along the corridor. The intention is to plant more trees than what was in place before beginning this program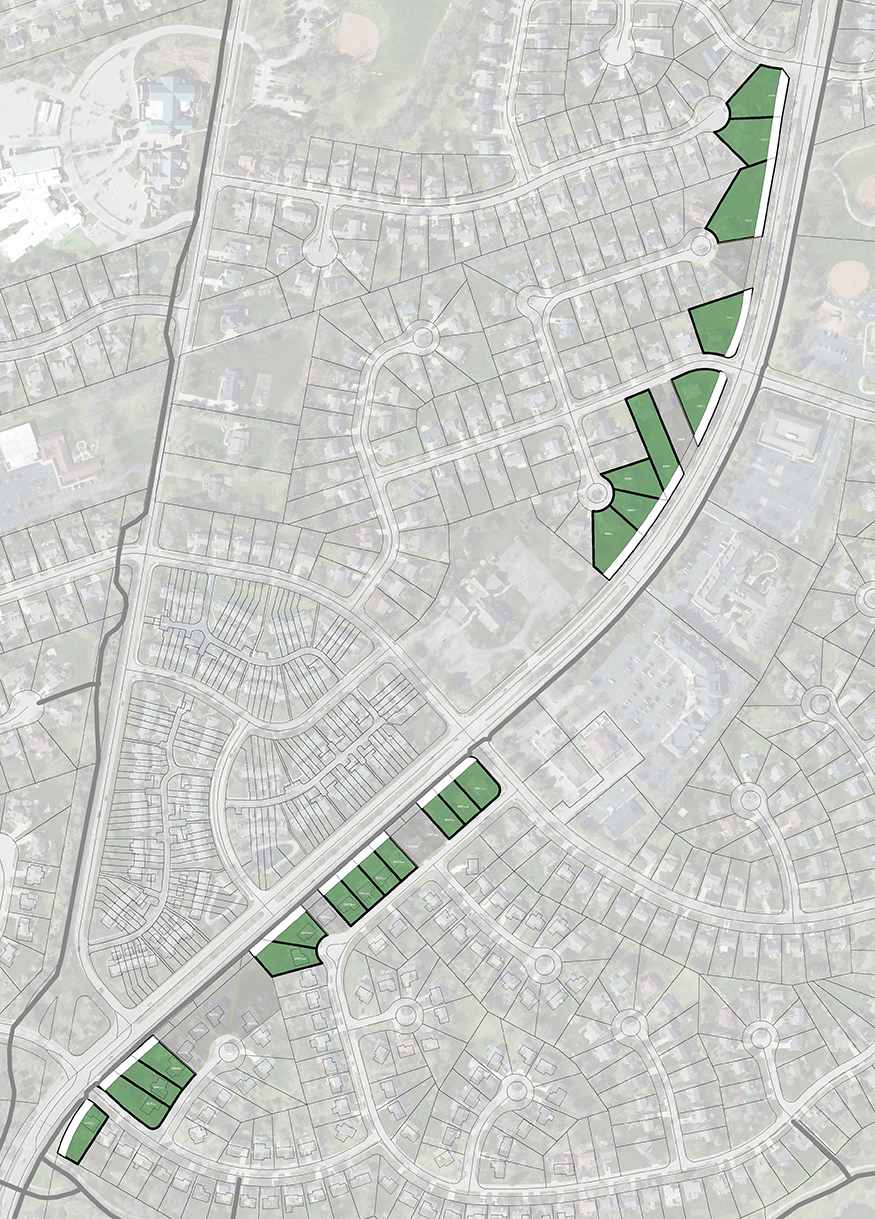 Timeline
This process will take approximately eight weeks. Tree planting will begin shortly after removal is finished. Residents can anticipate work completed between 8 a.m. to 5 p.m. during the day. Please advise — work may be completed past 5 p.m. in order to finish a section.
60% of the trees to be planted are native to Ohio.
Below is the full list of trees and shrubs to be planted in various quantities.
Arborvitae 'Green Giant'
We Norway Spruce 'Cupressina'
White Pine 'Fastigiate'
Juniper 'Spartan'
Alaskan Cedar
American Holly
Magnolia 'Brackens Beauty'
Redbud 'Forest Pansy'
Crabapple 'Adirondack
Dogwood 'Cherokee Chief'
Oak 'Whitespire'
European Beech 'Red Obelisk'
European Beech 'Dawyck'
American Hornbeam 'Firespire'
Birch 'Dakota Pinnacle'
Zelkova 'Musashino'
Norway Maple 'Crimson Sentry'
European Beech 'Riversii'
Sweetbay Magnolia 'Ned's Northern Belle
Serviceberry
European Hornbeam 'Frans Fontaine
Dawn Redwood 'Gold Rush'
Willow Trista
Traffic Impacts
Sections of the right lane along the corridor and potentially sidewalks will be closed for equipment staging and tree inventory.
For questions regarding the Muirfield Greenway Corridor program, please contact City of Dublin Landscape Architect Michael Hiatt at mhiatt@dublin.oh.us