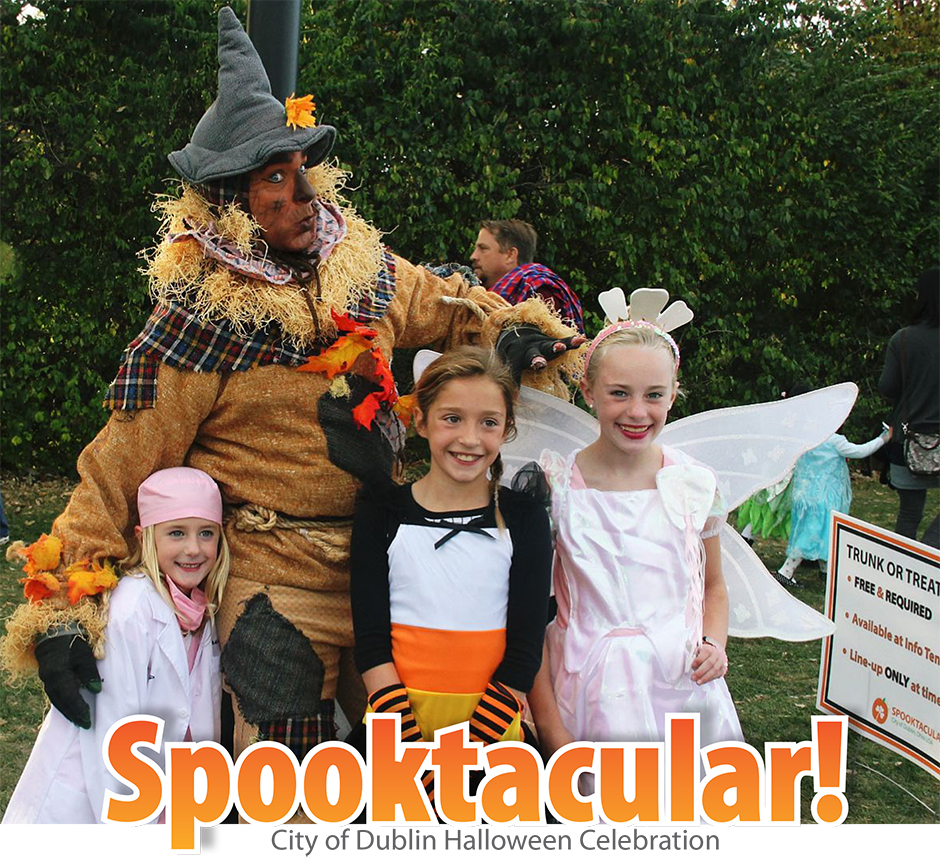 The City of Dublin invites you to the annual ghoulishly fun Halloween Spooktacular on Thursday, October 24, from 3– 8 p.m. at the Dublin Community Recreation Center (DCRC), 5600 Post Road. Join us for the fright of your life and some merry, not scary family-fun! Guests of all ages can come in costume and enjoy Halloween hijinks inside and outside the DCRC.
There is magic in the night when pumpkins glow in the moonlight.  Sharing his tips and tricks, a professional pumpkin carver will be on hand to create amazing works of art.  Goblins and ghouls will want to check out Carroll Baker's magic shows and the Dublin Dance Centre & Gymnastics dance performances in the Abbey Theater.
New in 2019, is a petting zoo from Honey Hill Farms in Kentucky sponsored by Shannon Grimm & Partners Team with HER Realtors. Twenty animals, including chickens, ducks, rabbits, sheep, goats, alpacas, and a mini horse will be ready to meet and greet guests. Also new in 2019, is the STEM stop inside the Dublin Community Recreation Center.
Don't miss returning favorites like the Haunted Trail and Trunk or Treat Trail, or eerie exhibits featuring the Turtle Lady and the Bug Man, and more. Squier Photography will be back to take portraits from 3-8 p.m.
For more information, please contact Events Administration at 614.410.4545. Volunteers are still needed to make this an extra spooky event! Sign-up today!
What is the Trunk or Treat Trail?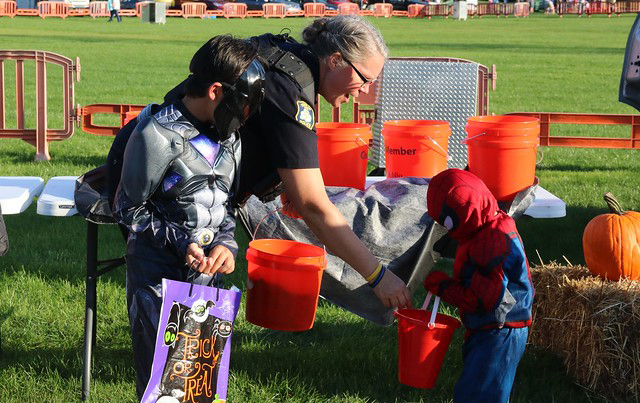 Located outside on the north end of Coffman Park, the Trunk or Treat Trail features more than 30 local businesses and community organizations passing out treats.
Ticket Guidelines
Dublin residents and Dublin School District residents may reserve Trunk or Treat Trail timed-tickets starting Saturday, October 19 at 8 a.m. at the Dublin Community Recreation Center. Proof of residency is required with a limit of five tickets per household. Tickets are not required for adults and infants.
Tickets are available for the day of the event in 15-minute increments, starting at 3 – 7:45 p.m. recommend Guests should only enter the line before their 15-minute slot. Tickets may be accepted after time printed only if there is not a line.
If any tickets remain on the day of the event, they will be distributed beginning at 2 p.m. at the Coffman Park Information Tent. Please note, tickets will not be replaced if lost.
Event Map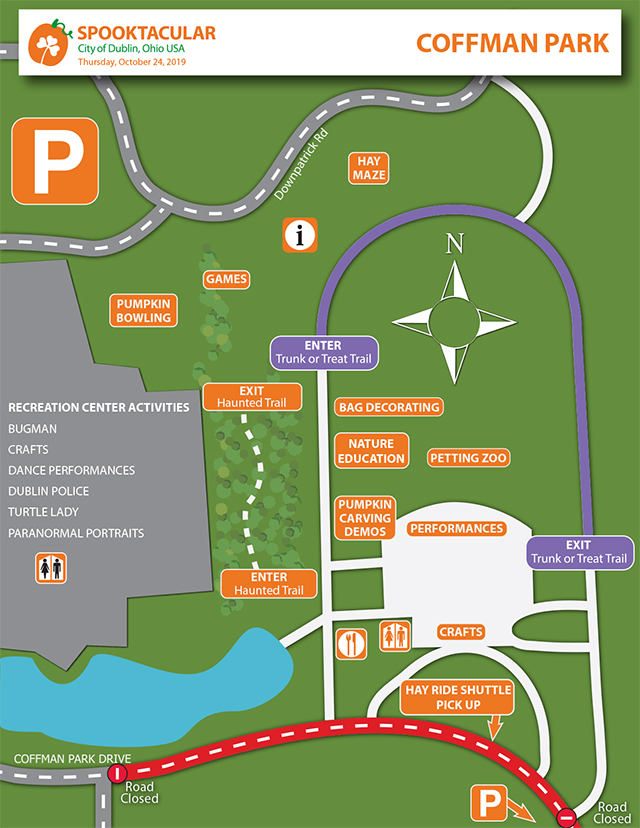 Event Parking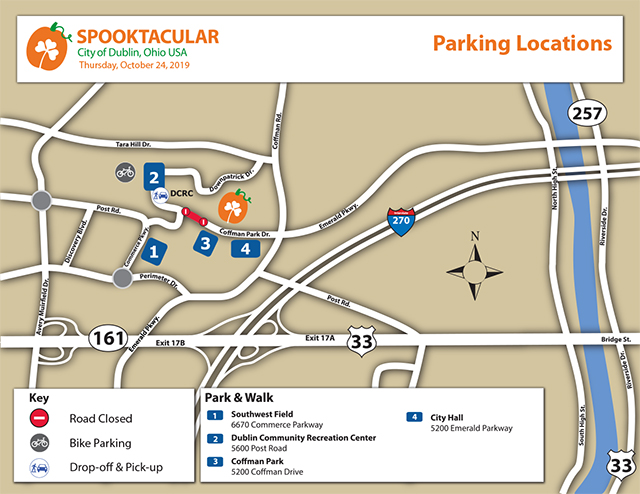 Event Partners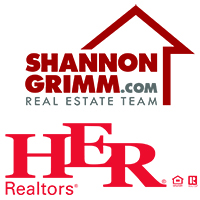 Check out Photos from the 2018 Event