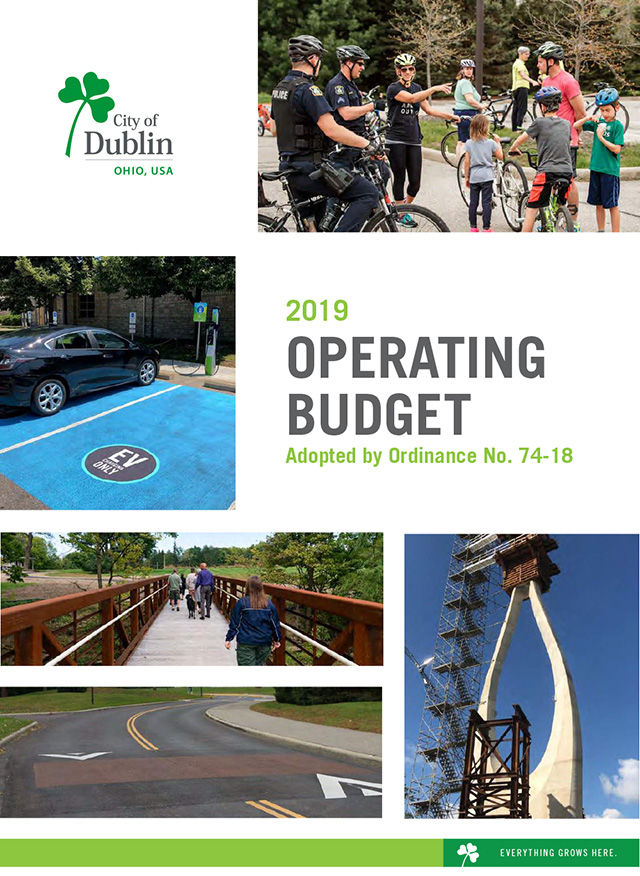 This budget was developed in accordance with the City Charter, the annual budget calendar, the stated financial management policies and guidelines of the City, and City Council's strategic focus areas and direction. This budget, like preceding years' budgets, continues to recognize the external economic conditions that demand conservative approaches to managing expenses while delivering high quality services to residents and corporate citizens.
With this budget, staff recommends allocating resources according to the priorities of City Council. The priorities established for the preparation of the 2018 Operating Budget are in alignment with City Council's strategic focus areas which support the City's Vision and Mission Statements, as adopted by Council. Highlights are as follows:
Fiscal Health – ensure the City remains fiscally strong and accountable.
Economic Vitality – ensure the City can compete in the regional, national, and global economies.
Smart Customer Focused Government – strive to provide best in class services efficiently and cost effectively.
Community Engagement – earn and maintain the trust of our residents and businesses by providing an engaging, accessible and responsive local democracy.
Safe and Resilient Community of Choice – provide a safe environment for our residents, businesses, visitors, and employees and maintain a high level of preparedness in order to respond and recover from emergency or other crises.