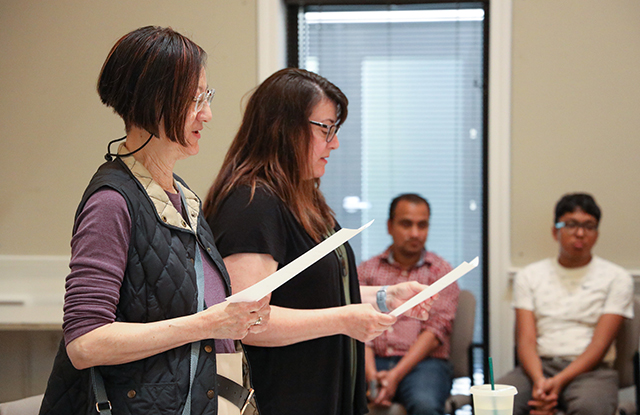 Upcoming Meetings
Tuesday, September 27
Retreat Meeting | 10 a.m. | City Council Chamber, 5555 Perimeter Drive, Dublin
Agenda | Minutes
Wednesday, September 6
Regular Meeting | 6 p.m. | City Council Chamber, 5555 Perimeter Drive, Dublin
Agenda | Minutes
Wednesday, August 17
Regular Meeting | 6 p.m. | City Council Chamber, 5555 Perimeter Drive, Dublin
Agenda  | Minutes
Wednesday, July 13
Regular Meeting | 6 p.m. | City Council Chamber, 5555 Perimeter Drive, Dublin
Agenda | Minutes
Wednesday, June 8
Regular Meeting | 7 p.m. | City Council Chamber, 5555 Perimeter Drive, Dublin
Agenda | Minutes
Wednesday, May 11
Regular Meeting | 6 p.m. | City Council Chamber, 5555 Perimeter Drive, Dublin
Agenda | Minutes
Purpose
On August 8, 2020, Dublin City Council passed Resolution 41-20, approving the formation of the Community Task Force. The members of the Task Force represented a wide range of perspectives and identities in the community, including residents throughout Dublin, the business community, the school district and youth leaders. City Council directed the Task Force to identify solutions to defeat social injustice, bias, bigotry and racism in the community and establish corresponding long-term goals. In August 2021, the Task Force presented to City Council a recommended DEI Framework. The Task Force's chief recommendation was for City Council to establish an ongoing diversity, equity and inclusion (DEI) advisory committee composed of Dublin residents with knowledge of the various cultural communities throughout the community.
On Nov. 9, 2021, Dublin City Council passed Resolution 72-21, establishing the Community Inclusion Advisory Committee (CIAC). The purpose of the CIAC is to advise Dublin City Council on the unique needs of diverse Dublin residents and to consider the further development and feasibility of implementing the Community Task Force's DEI Framework.
Members
The CIAC will consist of 11 City of Dublin residents with knowledge of the diversity of the community. Members will serve in staggered terms. Five of the initial appointees will serve for an initial one-year term. Six of the initial appointments will serve a two- year term.
While demographic alignment is not required, applicants must display an adequate degree of connectivity and engagement with the diverse communities of Dublin. The City is looking for residents with a deep understanding of the perspectives and experiences of different cultural communities, ages, identities and abilities representative of those who reside in the City of Dublin.
Community Inclusion Advisory Committee Membership
Kristine Aldemir – two-year term
Noor Amara – two-year term
Vineet Goel – two-year term
Imran Malik – two-year term
Ming Yu – two-year term
Erica Adams – one-year term
Michael Haynes – one-year term
Peggy Kilty – one-year term
Niki Lombardo – one-year term
Isao Shoji – one-year term; CIAC and CAC liaison
Dengke Xu – one-year term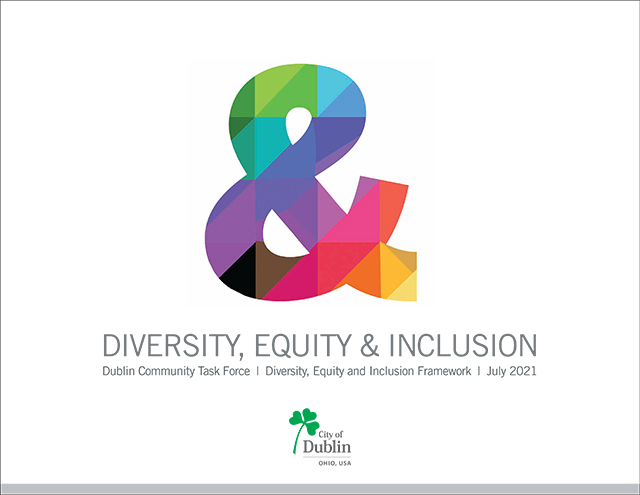 Download: DEI Presentation on August 16, 2021 | DEI Framework