Make it the best summer yet!
Be a kid again and become a Camp Counselor, or work poolside at the community pools. Not looking for a job but know someone who is? Share this great opportunity with them! The City's Recreation Services team offers competitive wages, signing bonuses and flexible hours.
Camp Counselor Jobs | Outdoor Pools Jobs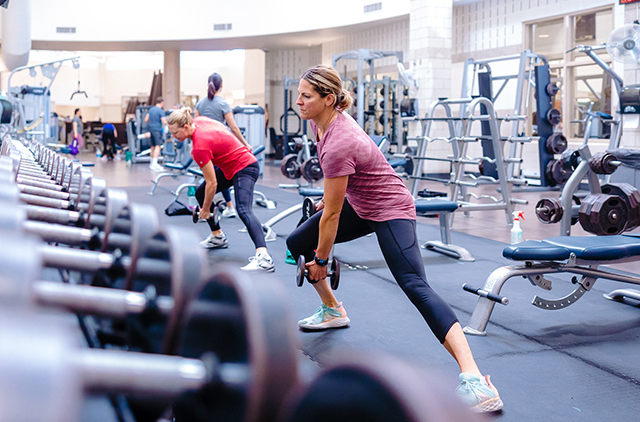 Dublin Community Recreation Center
The DCRC is more than an exercise facility. This community asset also offers a robust selection of arts, crafts, educational and experiential programming for all ages!
This year, the DCRC is offering physically distant programs as well as virtual experiences including an all-new monthly unlimited Virtual Fitness Pass. Both DCRC members and non-members are welcome!
See a list of our membership offerings | Online registration